Join us in 3D Printing for Kids. Design & 3D Print your favorite characters and Fidget Spinners. Learn 3D Printing and CAD in this computer class for kids.
This is a semester long course that meets once a week. We begin in the Summer and end in the Winter.
Times and Locations
Mondays – Clarkston- Sep 10 to Dec 17 – 10AM-11AM
Tuesdays – Royal Oak- Sep 4 to Dec 18 – 11AM-12PM

Tuesdays – Royal Oak – Sep 4 to Dec 18 – 2PM-3PM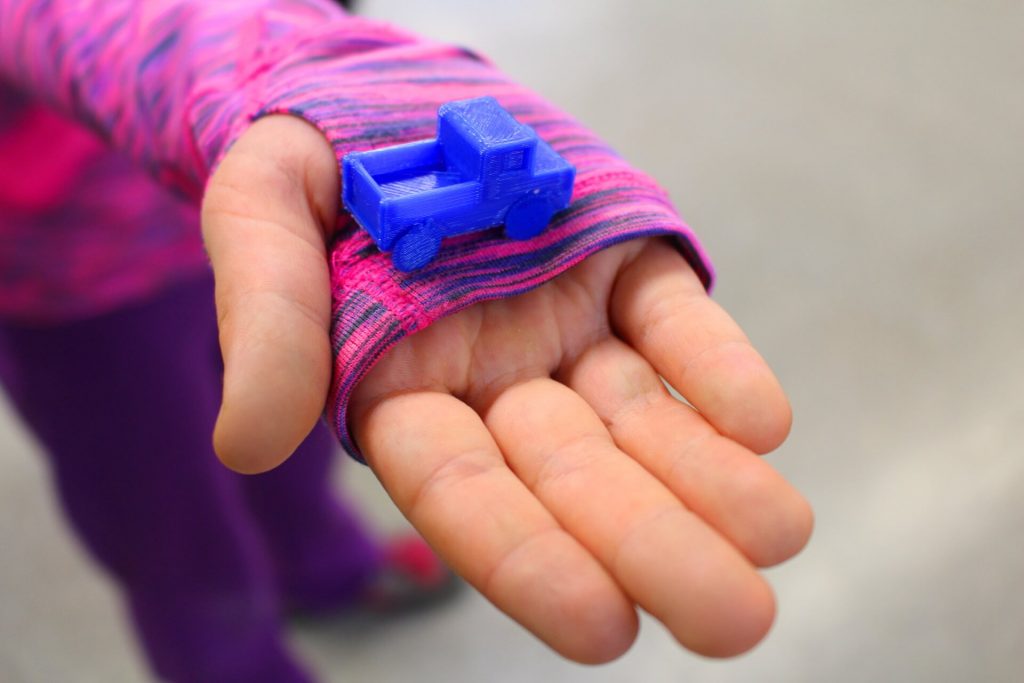 Looking for Educational Gifts for Kids? Click here.
Please note, if we don't get enough kids enrolled we'll cancel the class. Obviously you won't have to pay for a cancelled class.
Clarkston – 9600 Ortonville Rd.
Royal Oak – 115 S Campbell
Lake Orion – Friendship Park Community Room