FREE Robotics Pizza Party! Limited Space.
Kinvert will be having a FREE Robotics Pizza Party in Warren Oct 19th 4-6PM.
Prizes include a Free Kinvert Robotics Birthday Party and a Free Kinvert Summer Camp*.
There will be activities including Construction Robots and Video Games.
Hold your spot before this event fills! Email hello@kinvert.com or fill out the Contact Form to request the details.
We will email you the full details for this event.
How to Share
To share on Facebook copy the full link below and paste it in your Facebook post. Facebook will let you choose between the images below. We did a little special coding to make this work. You should be able to pick which picture you want when creating the Facebook post. This lets aunts, uncles, grandparents, etc see what kids are working on and encourage them to learn and bring their ideas to life. They can like/share/comment and I think the kids will really love all the positive feedback.
Here is the link to copy/paste: https://www.kinvert.com/student-creations-8/#showandtell
Student Creations This Week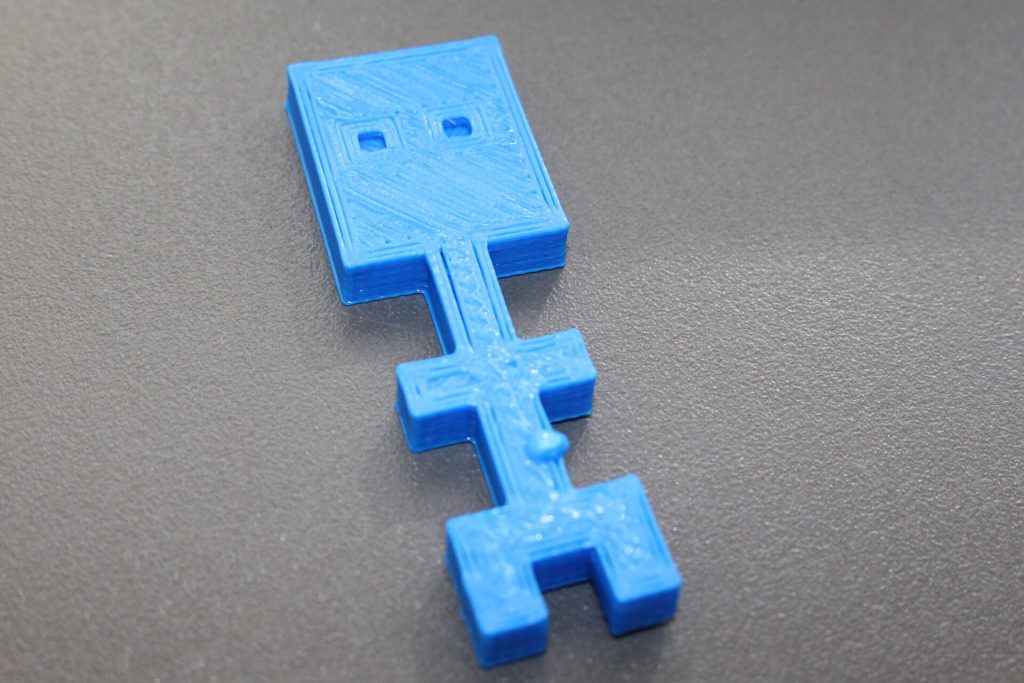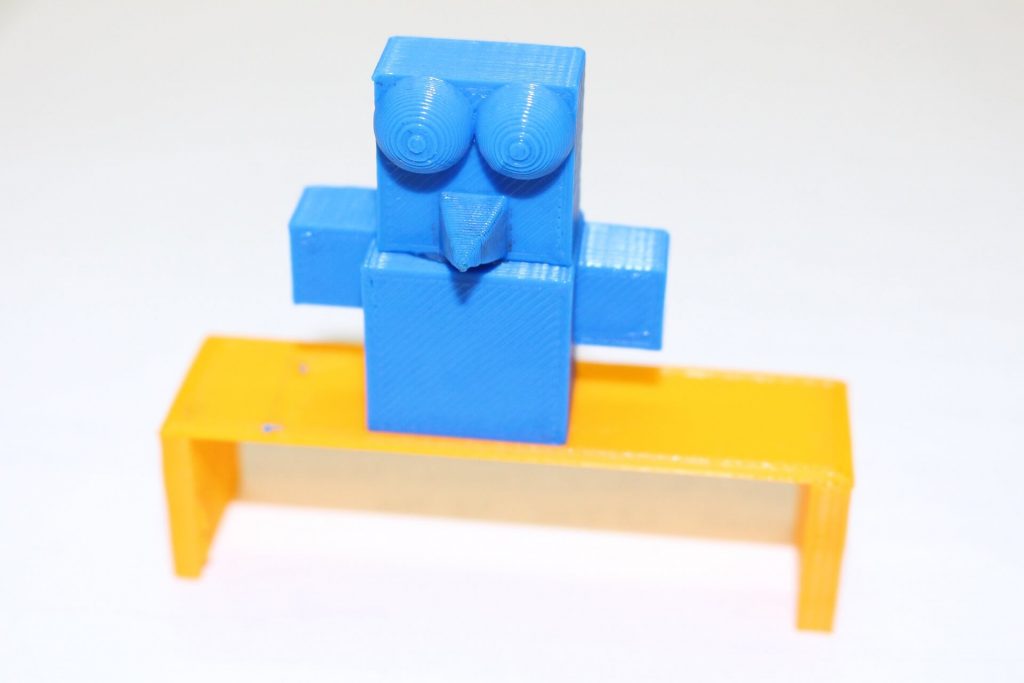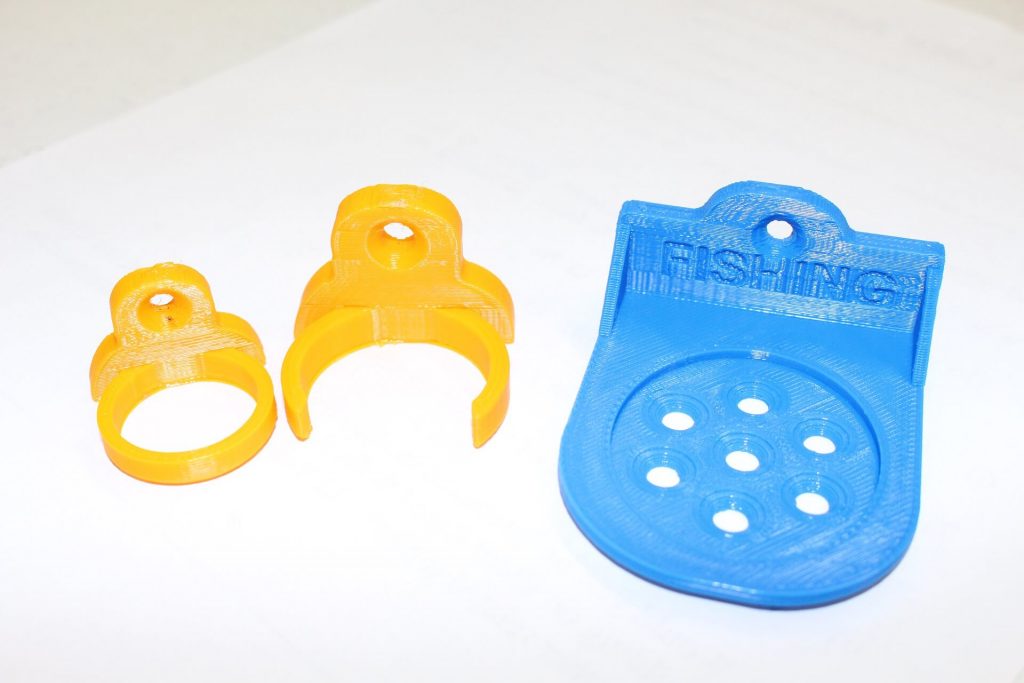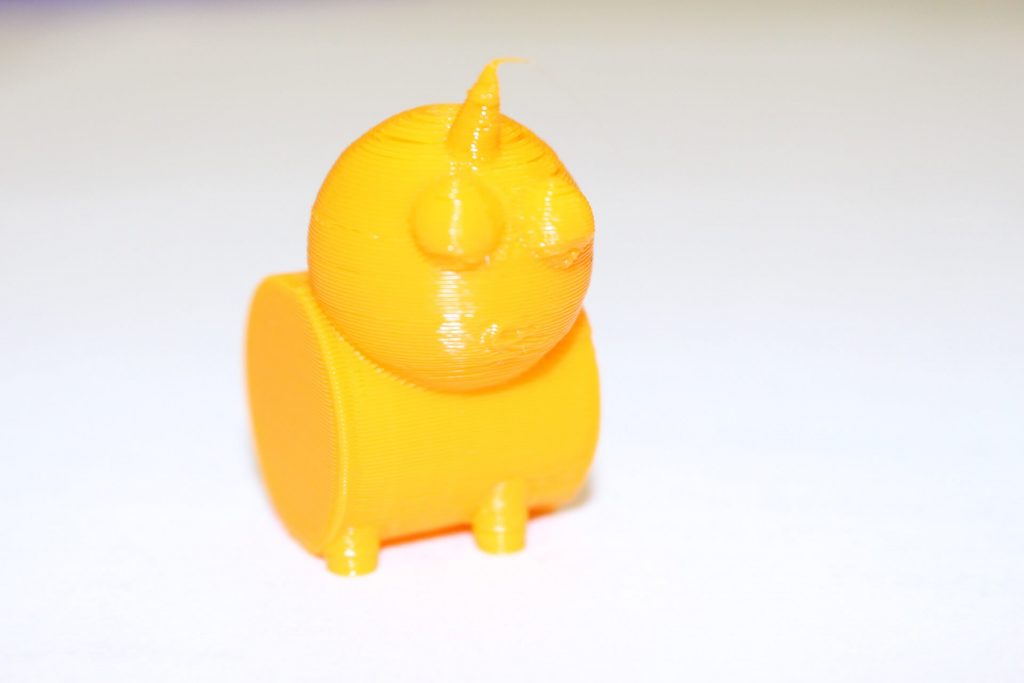 If Your 3D Printing Creation Isn't Here
Check the previous post at https://www.kinvert.com/student-creations-7/ or the next post.
Pizza Party Continued
For more information about the Pizza Party email hello@kinvert.com or fill out our Contact Form. We'll get back to you with all the event details.