What are the best free learning websites for kids? This article will be updated with any new information. If you're looking for the best free educational websites for kids, this is the article for you.
Best Free Learning Websites for Kids
What are some of the free learning websites we recommend for kids?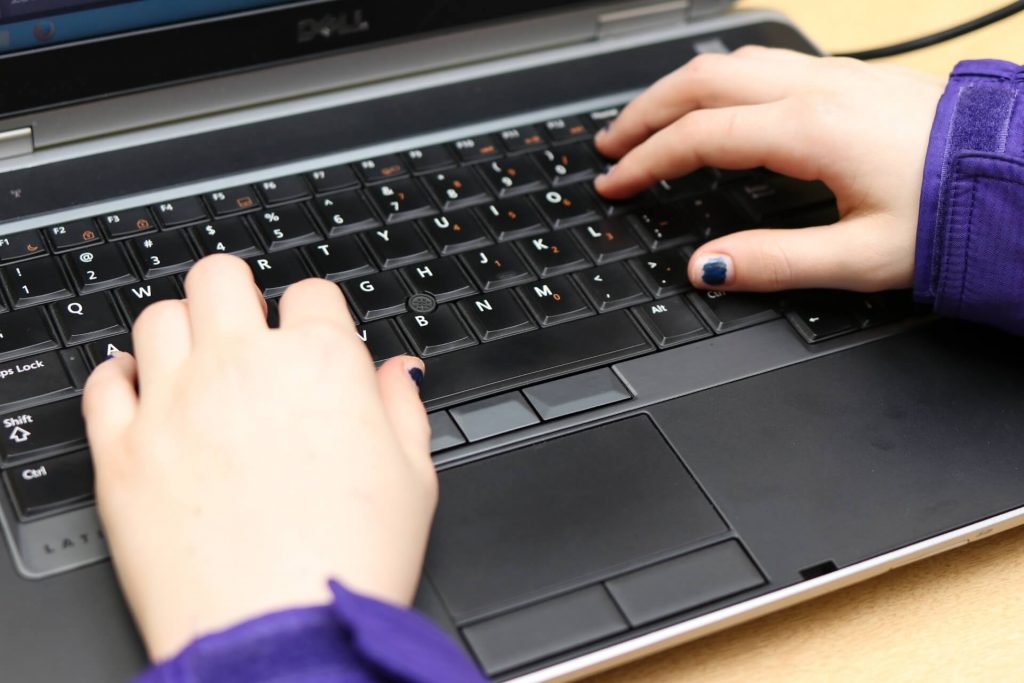 Khan Academy
Khan Academy is one of the top free online learning websites for kids. I used this for Math during college. I have a couple students that tried to learn coding there and got frustrated and quit, and luckily later they found Kinvert. After a while taking our courses they were comfortable going back to Khan Academy.
There are many different topics to learn there, and I think it's the best free learning website for kids.
    Coursera
I have used Coursera though I don't know that they have K-12 content.
Again, the free online classes I took on the learning website Coursera were not K-12. Here is a brief list of some I took:
Algorithms
R Programming
AstroTech
Introduction to Music Production
Geospatial Intelligence and the Geospatial Revolution
Coursera is a big famous for their Machine Learning course. The Co-founder of Coursera is Andrew Ng, a leading AI expert, worked in Google AI, is a Stanford professor. He's the one that created this class. If you have a kid that's gifted in coding and/or math be sure to check this course out. This class is free if you skip the certificate.
I highly recommend Coursera. However I wish there was more K-12 content.
    Udacity
I have also used Udacity but don't know that they have K-12 content.
A few of the things I've learned on the Udacity website:
Intro to Parallel Programming
Artificial Intelligence for Robotics
How to Build a Startup
Udacity is awesome. I wish they had more K-12 content.
    edX
I've recently found edX. Again, their content is more geared toward older students. That said, their classes look pretty good.
    Honorable Mention
I wouldn't be doing my job if I didn't mention my company, Kinvert. We have a lot of great free learning resources for you here.
Since the main focus isn't myself in this article on free learning websites for kids, I'll keep this bit brief.
    Scratch
Scratch is a great way for kids to learn coding if they are not great readers or typists. Scratch is a block coding language, and there are other options as well. You can learn more about block coding in our Ultimate Guide to Block Coding.
We have also written about the differences between Scratch 3.0 Vs Scratch 2.0.
YouTube Channels
Obviously with YouTube channels I can't promise every single video will be kid friendly. That said, I've only included channels that I think are kid friendly.
Smarter Every Day – General interesting sciency stuff
sentdex – Python
3Blue1Brown – Math
SpaceRip – Space
Welch Labs – Math
Make Anything – A lot of 3D Printing etc
Math Antics – Math for kids
Sick Science – Wacky Experiments
Cheap But Not Free Learning Websites for Kids
Here are some of the best learning websites for kids that aren't quite free, but are very affordable.
    Udemy
I've never taken a course here but I have some students that say good things about Udemy. In particular they take video game design courses.
Have a recommended learning resource? Please let me know on our Contact Page or by replying to an email.
Did I Forget Your Favorite Free Learning Website for Kids?
Please let me know. You can head to our Contact Page and send me a quick message. I'm not perfect, and I guarantee I forgot to list a good one.
If this was interesting to you, you should check out our article on STEM Gifts for Kids – Educational Toys